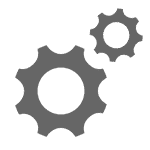 Service Machine Shop has not only grown in numbers over the years, but also in it's diverse areas of roll applications.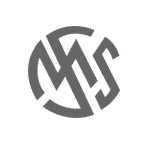 Service Machine Shop is proud of its nearly 70 years of service to the roll industry worldwide. Service Machine Shop is one of the largest roll manufacturers in the Southeast.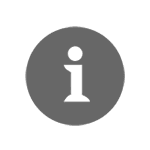 We will respond to your request within 24 hours. If you need an immediate response or have any questions in the interim, please contact us at 864-246-0043.

Welcome to Service Machine Shop, Inc.
Service Machine Shop, Inc. began serving as a general job shop in 1945. In the early 60's the Textile Industry was booming and SMS quickly adapted by becoming the first custom roll manufacturer in the area. In the beginning, SMS supplied OEM's with rolls for all types of winding, inspection, material handling and textile finishing equipment. Later, textile mills found they could use SMS for roll rework, along with replacement or spare rolls for all types of equipment.
As word spread about the capabilities and versatility of SMS, OEM's around the country began using SMS to supply rolls for heat processing equipment. These conveyor rolls are used in furnaces, ovens, quenches and cooling unit equipment.
The automotive industry is ever expanding and over 55 years of experience has enabled SMS to not only keep up, but stay ahead of the changes in the technological advances of the industry.
SMS has now supplied rolls for equipment being used in countries such as the U.S., Canada, Mexico, England and Europe. We would like to meet your company's needs and feel certain that we will meet and exceed the quality, pricing and delivery requirements you may have.

Example of SMS Close Tolerance Machining